About & Contact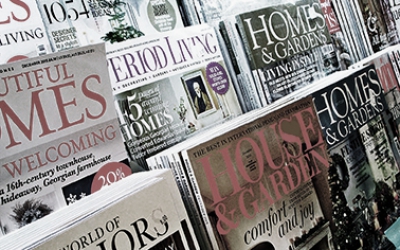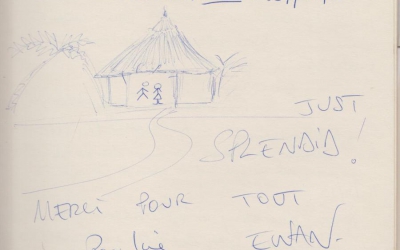 GUESTBOOK
Discover our Guest book : happy, serious and eccentric clients testimonials.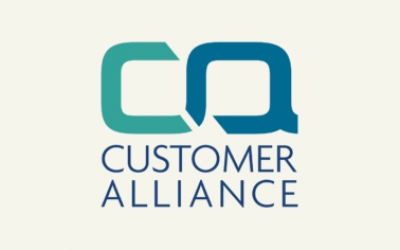 GUEST REVIEWS
Our partnership with Customer Alliance helps us to collect reviews from guests who stayed at Les Cinq Djellabas. Check it !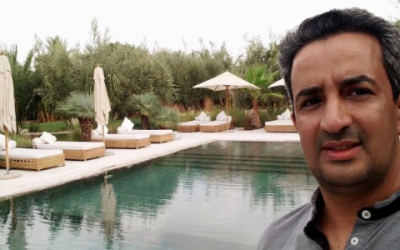 CONTACT
Check the right person to contact. Phone numbers / Email.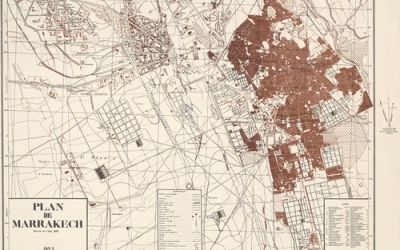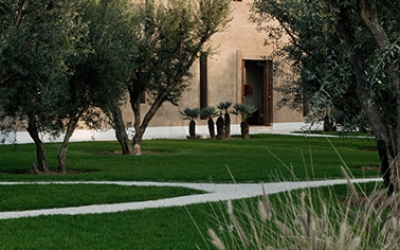 PROFESSIONAL ACCESS
Who contact ? Where to download HR pictures ?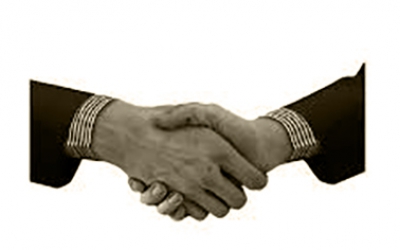 PARTNERS
Discover the partners we like to work with.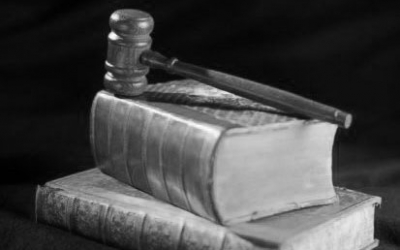 RULES
Behaviors and requirements within the hotel.